"Ave Maria" – Red Hot + Bach – The Process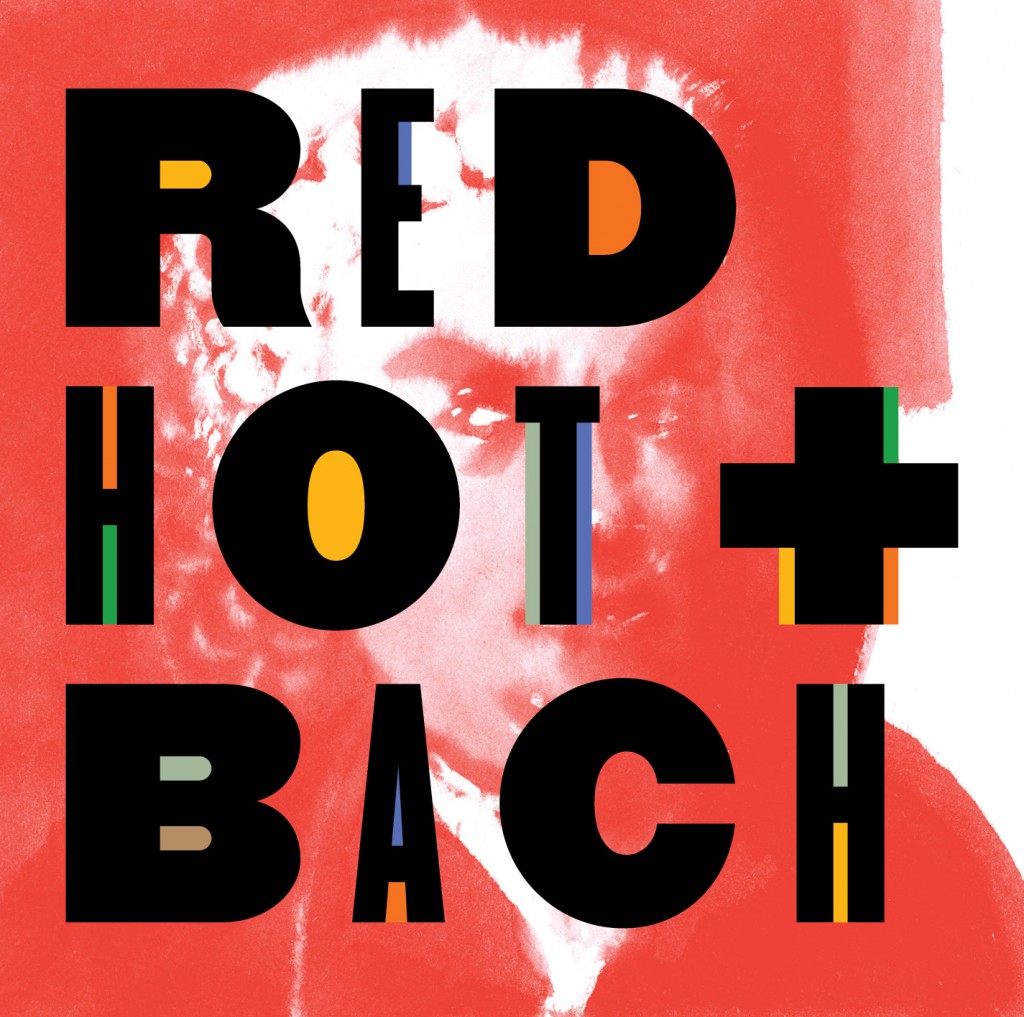 Purchase: https://itunes.apple.com/us/album/red-hot-+-bach/id868831403
Red Hot + Bach: http://www.redhot.org/news/red-hot-bach-releases-june-17th/
J.S. Bach's Prelude No. 1 in C major…
All I heard was luscious and articulate perfection.
Recording the Bach/Gounod "Ave Maria" with King Britt brought me back in time to my childhood piano lessons, and my very first encounter with Bach's original prelude. My teacher introduced it to me, and I listened with the fresh, virgin ears of a child; not expecting "Bach," "baroque music," or any of the connotations that might be anticipated by a more seasoned student, but relishing each note and harmony on a purely musical basis. All I heard was luscious and articulate musical perfection. I was moved to sing…
At home, my parents played for me a recording of a soprano singing the gorgeous vocal solo composed by Charles Gounod, which he had superimposed above Bach's original prelude and to which he later assigned the Latin text "Ave Maria". Later that year, I played the prelude in my first piano recital. And then…I spontaneously played it again, singing the Gounod melody as a vocalise. I hadn't planned to, and I didn't know if my strict Russian teacher would approve, but I wasn't concerned, mostly because I was intoxicated by the piece having just played it, and, well…I was eight…and I didn't really care.
Two years ago, I started working with producer King Britt as part of Fhloston Paradigm, both in live performance and for the upcoming album The Phoenix. When he asked if I wanted to be a part of the Red Hot + Bach project, I couldn't believe how the Bach prelude and Bach/Gounod "Ave Maria" had come back to me now in such an unexpected and beautiful way.
As King and I recorded the Bach/Gounod "Ave Maria," I approached it with respect for the specific styling of a more classical interpretation, and at the same time I was open to the voice called forth by the sonic palette and polyrhythms of the track. King encouraged me to sing harmonies over the main vocal line, and I began to feel the piece in its jazzy, sensual realm…enveloped by the sounds of analog synthesizers and their rhythmic permutations. (It's nothing new that Bach's music translates seamlessly across genres spanning centuries—this album as a case in point.)
The vocal line of Gounod's "Ave Maria" actually came from an improvisation that he had played over the Bach prelude (which had been written 130 years earlier!). Gounod's fiancé's father overheard the improvisation and insisted on writing the melody down in musical notation so it would not be lost and forgotten. Knowing that this beautiful melody was birthed from improvisation, I followed King's encouragement to improvise. My voice and vocal styling followed suit.
I'm so honored to have been a part of this project, alongside so many colleagues for whom I hold the deepest respect. This project, by design, will raise money and awareness to fight AIDS around the world. And, although they since have passed away, I smile to know how thrilled and fascinated my parents would have been to witness the evolution of that tiny seed of inspiration that they planted so many moons ago.