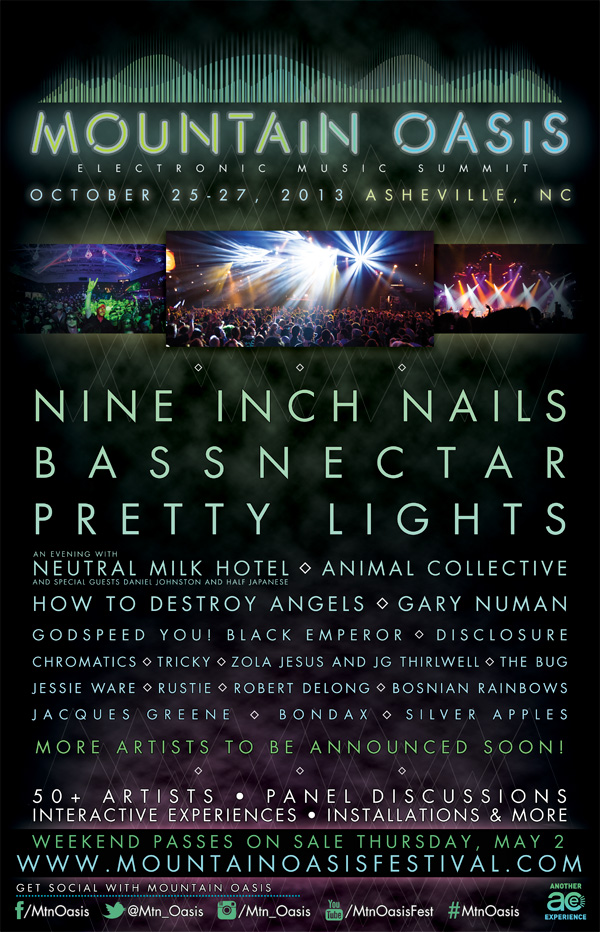 Pia Ercole and King Britt are very excited to share the new sonic consciousness that is Fhloston Paradigm–-where voice and electronic music meet, re-imagined in a beautiful, divine, and otherworldy sonic plane. They will be performing at the Mountain Oasis Electronic Music Summit–a haven for musical exploration, amongst an outstanding lineup–on Saturday, October 26th for the USA premier of the Fhloston Paradigm (live) project. Mike Todd will lend his brilliance on visuals.
Links to Mountain Oasis site:
http://lineup.mountainoasisfestival.com/
http://lineup.mountainoasisfestival.com/band/fhloston-paradigm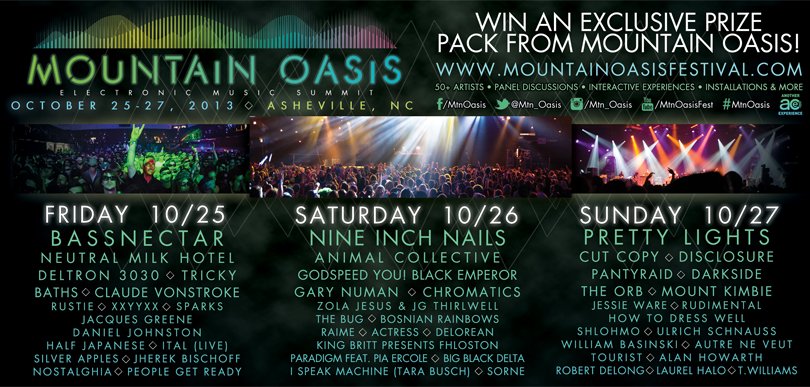 About Fhloston Paradigm:
"Fhloston Paradigm is a manifestation of afro futurist ideals, based in an electronic music landscape. It walks the line of duality, both science fact and science fiction. It is the future of the now moment. The purpose is to transmit the omni-versal message of divine abstractions into aural pleasing tones." –King Britt
Created by King Britt in an experimental attempt to go back to a semi primitive process of CV triggers and analog sequences. Within this experiment lies the connection between old world ideas and new world technology, with the result remaining otherworldly.
Within this music context, avant-garde improvisational vocal ideas touching on classical and jazz, hover over soundscapes and dance rhythms. The outcome being somewhere between Blade Runner and 808 State.
Signed to Hyperdub by Kode9, the debut album transmits in 2014 with the USA live performance premiering live at Mountain Oasis 2013.
Links to King Britt's site regarding Mountain Oasis:
http://kingbritt.com/2013/09/18/king-britt-x-fhloston-paradigm-x-mountain-oasis-event/
Review of Mountain Oasis Festival:
http://createdigitalmusic.com/2013/11/synth-geeks-hills-legends-legendary-machines-ashevilles-mountain-oasis-gallery-videos/
---